About Us
Get a deep dive on why we strive to provide leading solutions.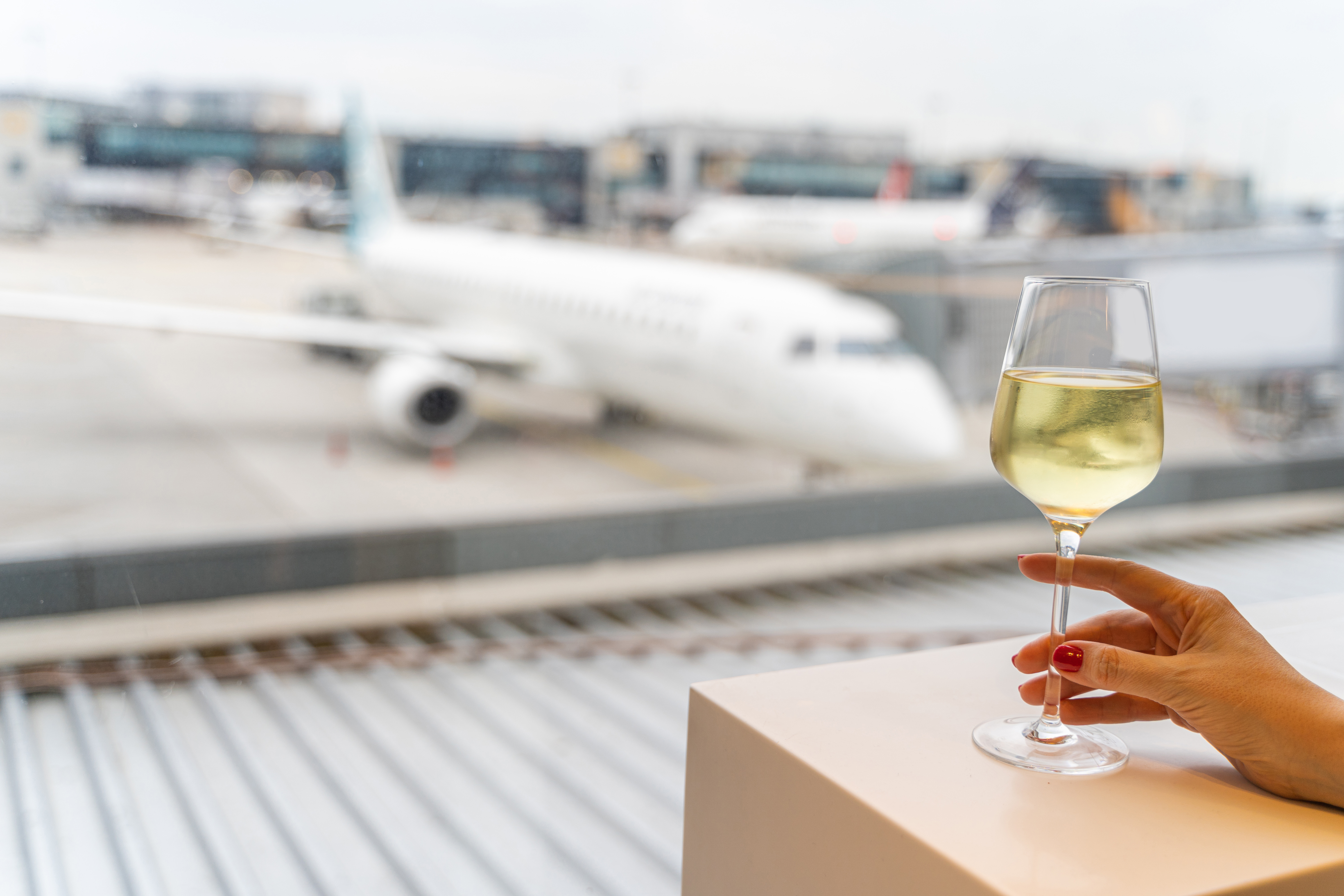 Discover the values we bring to your business
From the early 1990's, IEG has been developing personalized solutions for both the airline and airport industry, and the road safety and security industry worldwide.IEG solutions are designed and developed in Canada. We create each specialized software in-house and provide 24/7 customer support.
With nearly 30 years of industry experience, we are able to make long term investments in product development to support and keep up with our clients aspirations. At the core of our mission is the belief that excellence in business technology and software solutions is achieved in partnership with the end-users and our valued clients.
MISSION
We strive to be the leading supplier of loyalty systems in order to empower businesses to reach their greatest potential
VISION
We envision a world in which our solutions contribute significantly to a superior customer experience and safer roads around the globe.
KEY VALUES
Innovation
We provide leading modern solutions to our clients
Inclusiveness
Our team collaborates with international businesses with over 600 lounges and over 20 partners worldwide.
Customer-Centric
We work hard so that customer interest is at the center of our attention in every aspect and for every detail.