Welcome to Copa Airlines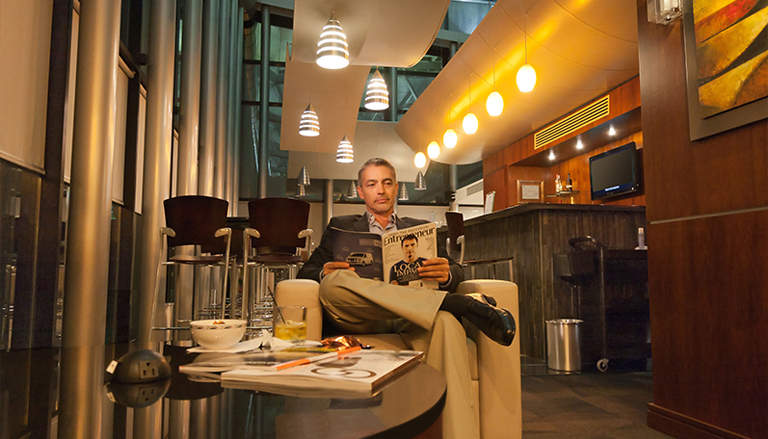 Taking the strain out of managing VIP Lounges is where IEG excels.
Following our initial 3-year business relationship, Copa Airlines renews its commitment with IEG through 2021.
IEG's solutions for VIP lounges will grow in scope across Copa's current installations in Panama City as well as Colombia, Dominican Republic, Guatemala and Costa Rica. The new VIP lounge scheduled to open in Bogota in early August 2018 will be the next addition to our growing COPA network. We are thrilled that COPA airlines entrust IEG Inc. with its business. This commitment works towards IEG's goals in Latin America where we currently support Client operations in Argentina and Brazil.
IEG strives to deliver its Clients a superior Customer Experience.