How to win the lounge battle?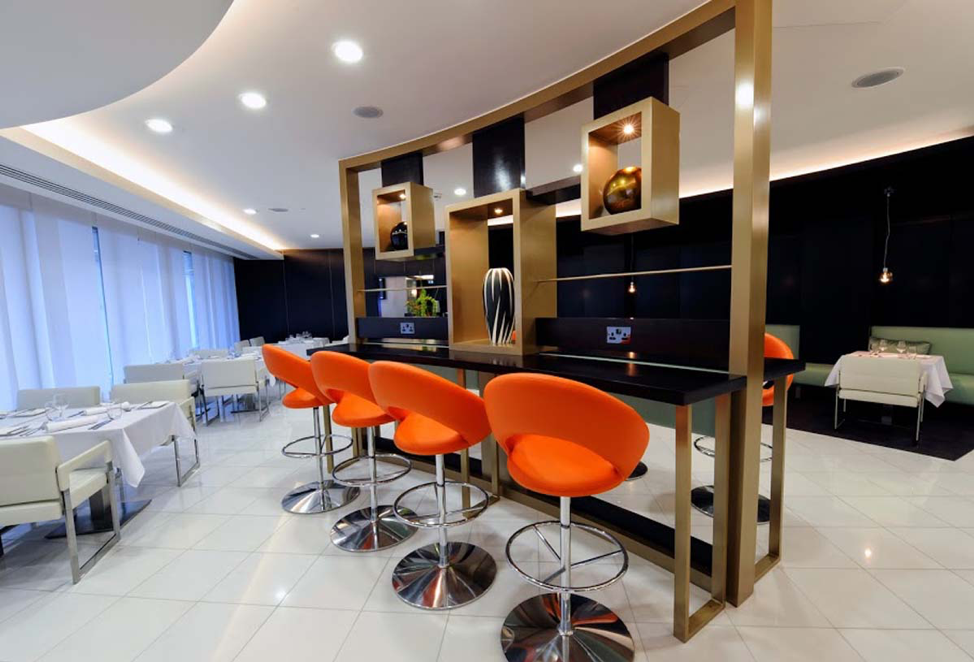 Enter the VIP lounge as the oasis in an overcrowded airport – this is what the airport lounges will make you feel. With the increasing number of global travellers for leisure and business, airports are becoming an increasingly stressful place where the journey beings. Airlines are looking for a way to relieve the stress generated by the crowded airports, security screening and long queues for their valuable passengers.
The one problem that airline industry experts are trying to solve is how to make their passengers happier and thus increase customer loyalty. The answer is simple—by providing a seamless experience and sense of exclusivity in an inviting lounge.
Leisure travellers get more value added for their trips if they have a place where they can relax and already feel on vacation. Business travellers need that relaxing and quiet space to gather their thoughts before boarding on crucial business meetings.
Some lounges or clubs are only accessible to those who are frequent-flier members, first-class passengers or with specialized credit cards such as World Elite MasterCard. Fortunately, access to these facilities is now offered for the economy class as well. The competition for travellers' affinity is high because lounges are must-haves and ancillary services are more extensive.
"The airline lounge has evolved more dramatically than any other segment of the air travel experience in recent decades. They have transformed from quiet waiting areas into true airline product differentiators. Airlines from across the world are renewing their focus on this product, and are creating unique and ultra-luxurious experiences, which often match and reinforce the overall brand message," Jason Rabinowitz, airline industry expert mentioned.
Developing the brand message will be key for all airlines. Having a fully-equipped lounge as a complimentary service for an airline could be a potential determining travel choice for a consumer. The Millennials are very tech-savvy, they expect more, and their needs are different. They seek perks from fast track service, spa facilities, jump the queue as a status recognition, among many others.
In the industry, differentiation is the key to success. Exclusivity is a factor that will make you stand out. Picture this, an agent waiting for you at the front gate, scans your boarding pass, in seconds you are recognized and arrive in a luxurious lounge, with complimentary food and drinks, spa and shower services. This is the secret weapon that will set your airlines apart.