IEG delivers on Meet & Greet mobile app for Airlines and Airports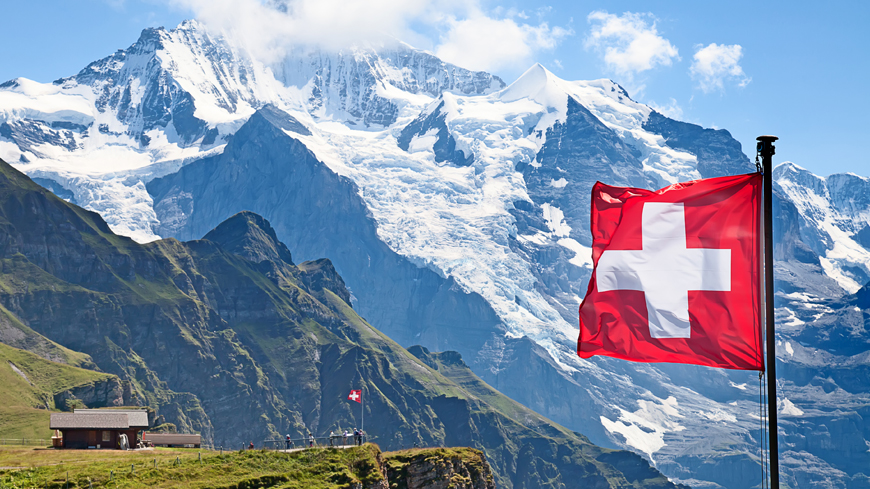 In our increasingly digital world, Swiss International Air Lines (SWISS) opts to take care of its customers with a personalized service culture. A prime example of this ideology is their exclusive SWISS First Welcome Service upon which IEG has successfully contributed a facilitative tablet and mobile service system to enable the services' full potential.
"We are thrilled that SWISS has selected IEG for the Hub Concierge service. People yearn for genuine contact throughout their travels," says Michael Di Corpo, Managing Director of IEG Inc.
In November 2018, IEG successfully delivered SWISS First Welcome Service.IEG's most recent success can be expressed by two essential factors:
A passionate team capable of delivering business value for our Client.
Speedy processes to a seamless journey of our Clients' customers.
We hereby would like to acknowledge our team for such a substantial effort and further, extend a warm Thank You to Swiss International Air Lines (SWISS) for entrusting us with their business needs.
Click here to visit the SWISS website to discover more information on how to use this service. You will find Frequently Asked Questions (FAQ) about this innovative Hub Concierge service for First Class Guests. 
IEG is merely getting started. Stay tuned for further developments and new solution announcements.