Lounge Atlas – The Seamless Lounge Booking Solution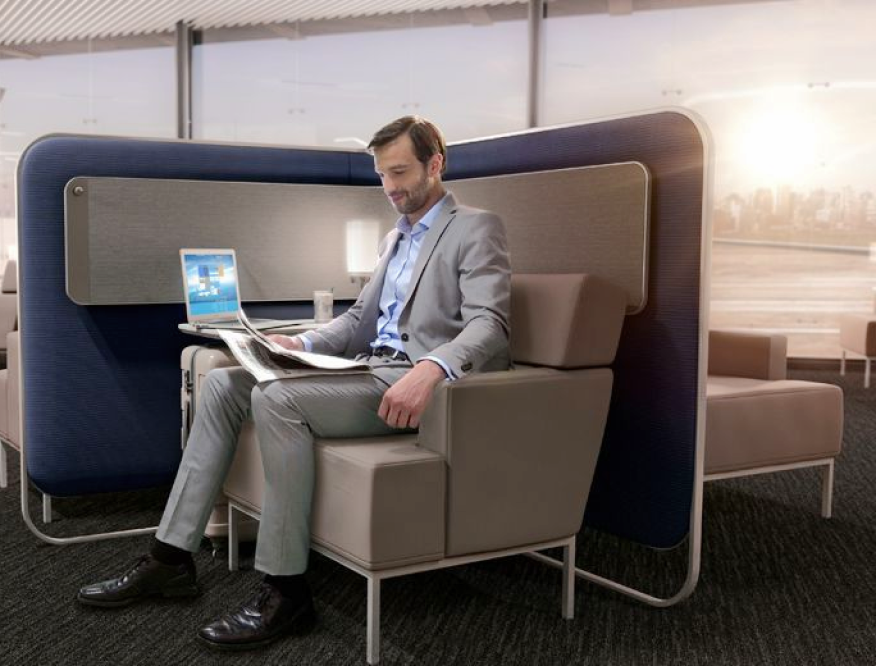 How does Lounge Atlas work?
With Lounge Atlas booking solution you can sell lounge passes to potential new customers within seconds! With a pay-and-go solution, Lounge Atlas gives its partners a fast-track way to fill up lounges during off-peak or under-used hours. Accept multiple forms of payment including but not limited to: credit card, mileage, PayPal, AliPay and WePay. Expand to offer not just one-time walk-up entries, but recurring memberships, and pre-booked reservations as well.
How do your customers benefit?
Your customers will benefit from Lounge Atlas through a user-friendly website powered by a quick and secure payment process. Lounge Atlas will provide instant digital passes via email allowing your valuable guests to quickly access the lounge upon their arrival. The frictionless, stress-free arrival and check-in process will provide a more luxurious, VIP feel when travelling and throughout the lounge experience.
If some of your guests have not registered on the booking system prior to their arrival, the check-in desk will provide an encrypted QR code (as the image below shows) that permits instant on-premise purchase of walk-in access.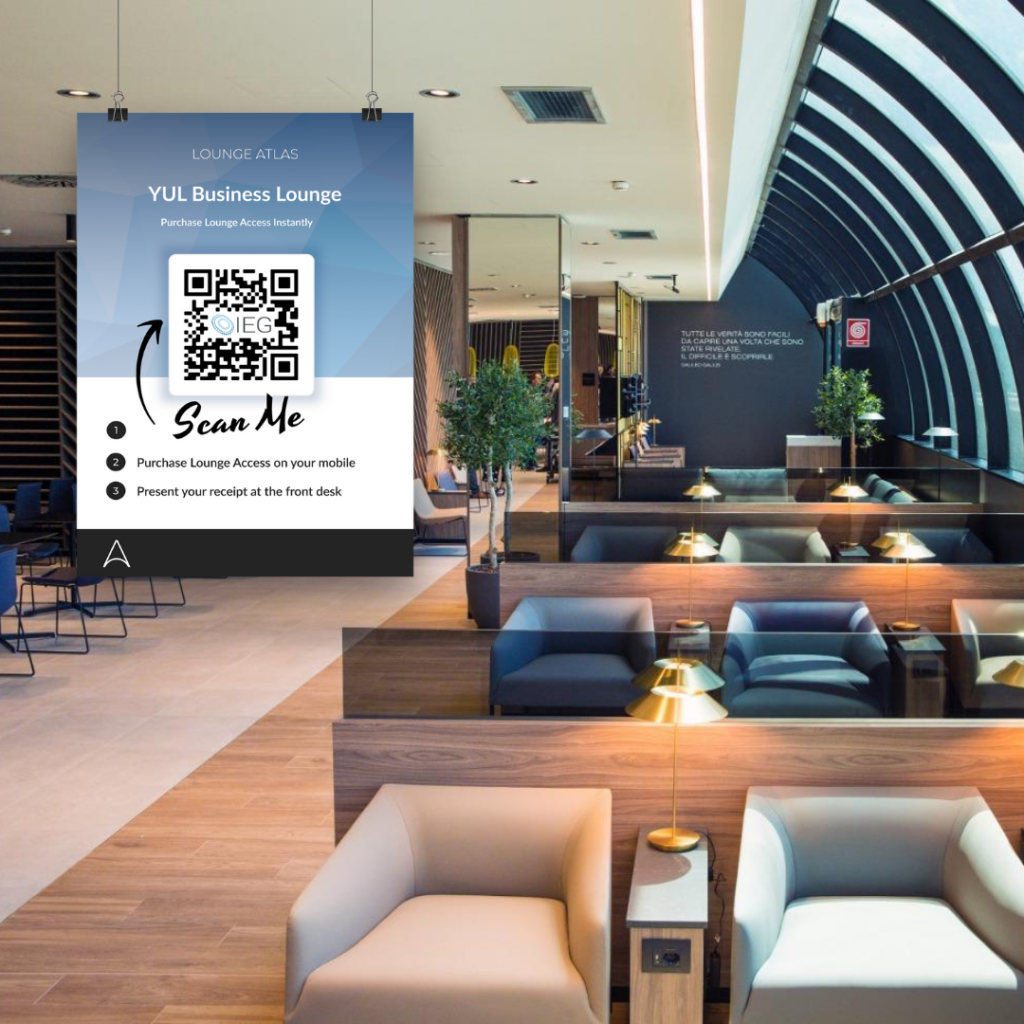 How do lounge operators benefit?
With the addition of Lounge Atlas as an added revenue stream, capitalize on unused space and off-peak segments in order to augment your profit margins. With a low-risk barrier of entry, Lounge Atlas benefits from integration into our existing lounge operational infrastructure so you can take advantage of accounting reconciliation reports, data analytics and customer behaviour insights. All while easily accepting walk-ups, pre-booked reservations and memberships with Lounge Atlas.