Club Executive Services for Lounges are back.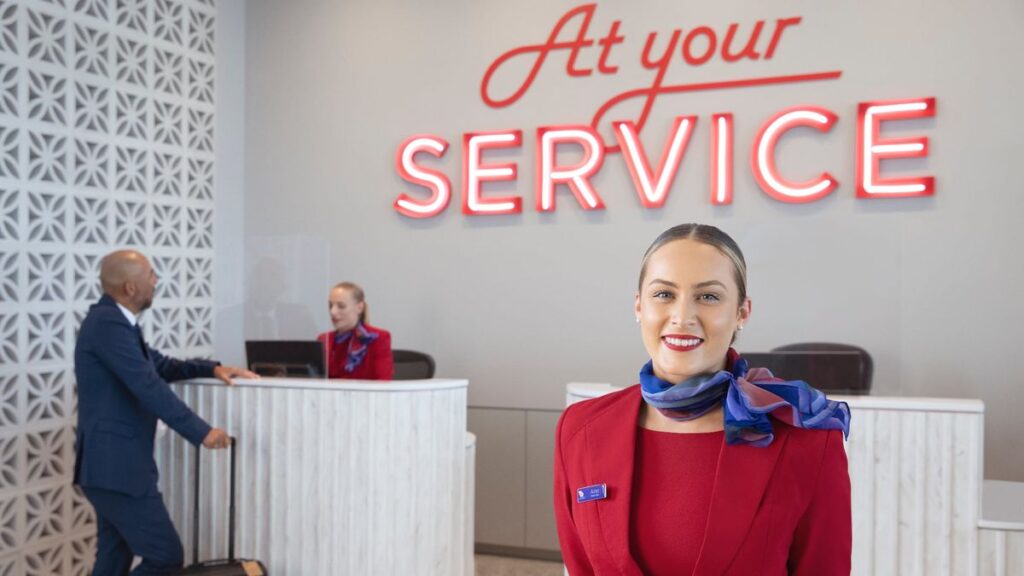 Club Executive Services by IEG offers two types of memberships:
Club Membership: Great for frequent flyers, families, corporate accounts, and business travelers groups.
Club Executive Services: Great for managing VIPs' customer profiles and preferences. It is available either to VIPs, or invitation-only executive members. Great for managing VIPs' customer profiles and preferences.
How does Club Executive Services work?
Club Executive Services empowers airlines and lounges owners to provide a high level of personalized customer service to their travellers. Club Executive Services will enhance customer experience and loyalty programs, leveraging each lounge's unique competitive differentiators by creating memberships as a loyalty program. It can generate membership bar codes through mobile apps, virtual wallet/vouchers (prepaid free entries) or even gift certificates for your customer's plus-ones.
Club Executive Services will make customer loyalty more simple and attainable by providing real-time passenger prompts and alerts throughout the entire travel journey resulting in uniquely personalized experiences.
Automating the process meaning it will include a complete loyalty profile management with photo display, insight lookup, member inquiries, track travel, manage disrupts, among other great features.
Additionally, providing greater visibility into travel activity and corporate spend with customizable, on-demand reports on historic, current and forecasting performance.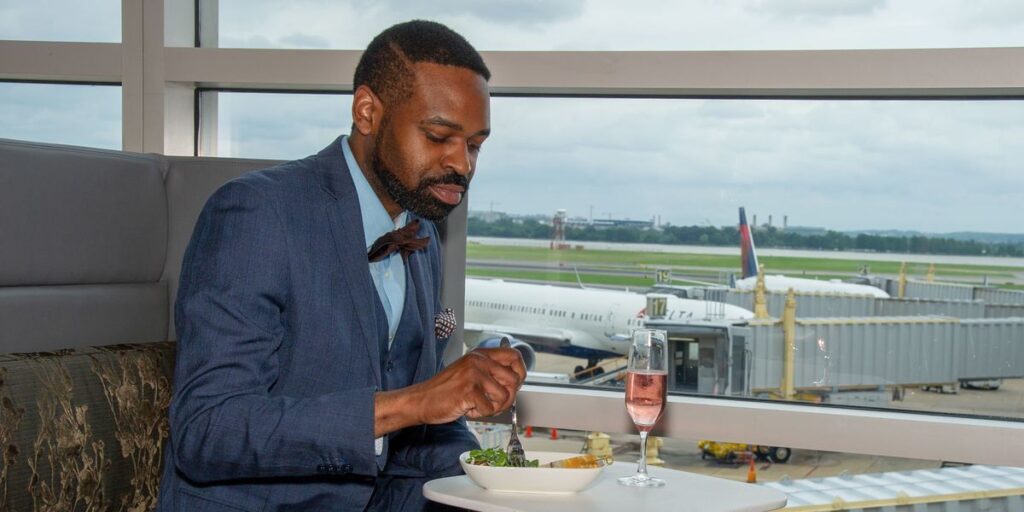 Michael Di Corpo, IEG's managing director said: "We designed The Club with the goal of saving our clients time by centralizing the personalized services offered to their valuable members and, putting more and better information directly in the care of their support teams."

The exclusive lounges are one of the chief perks of the airline's invite-only membership, offered to elite frequent flyers. Club Executive Services members are given exclusive access to the top-tier lounge network, as well as a number of executive services, complimentary upgrades and more.
IEG solutions has enabled us to provide a seamless lounge entry experience for the thousands of guests that enter our Virgin Australia lounges monthly. Thanks to their ongoing support to Virgin Australia it ensures that our long-term lounge management business needs are met. Our reporting capabilities now enable us to do inter-partner billing easily, modelling and ongoing visibility of lounge entry trends. The perfect CRM solution; Club Executive Services, allows our airline to have a real-time 360 view of Virgin Australia premium guest travel to improve the guest experience on Virgin Australia as well as on our partner airlines. The ability for lounge staff to enter reportable figures for Virgin Australia HVG, partner airline HVG and sporting and corporate agreement contracts. Enhanced live reporting through integration with existing Virgin Australia applications." Scott McKenzie – Technology Deliver Partner from Virgin Australia.