Welcome to Manchester Airport Group
MAG
MANCHESTERAIRPORT
WELCOME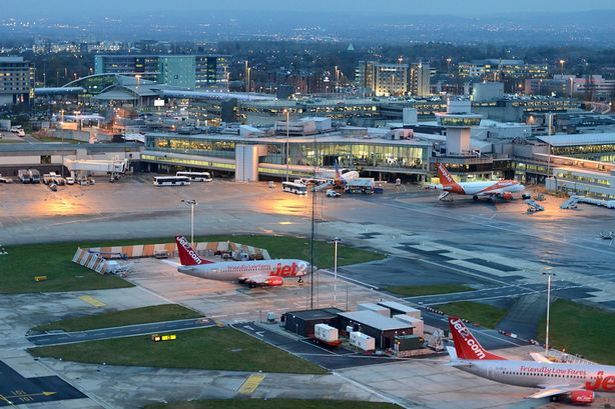 The 1903 Lounge in Manchester Airport T3 provides customers with the warmest lounge welcome I have seen in some time.  The staff is meticulously attentive to their needs and constantly popping by tables to service requests. The branding is exceptional, from the uniquely impressive coffee mugs to appreciating the different Manchester Gins on hand.  Another clever touch is the battery-powered USB charging stations doubling as menu holders and a large dice to signal that you request service. Turn it around and place it on the corner of the table, it's that easy.
We are proud to be associated with Manchester Airport Group for their VIP Lounge and Loyalty business. Welcome to our growing Customer family.
The IEG Team has demonstrated to be a valuable partner to our company both domestically and during our expansion on other continents. Their focused leadership and industry expertise were the initial foundation for partnering with the Information Engineering Group (IEG).
During our initial expansion in North America, IEG's leadership and personnel remained extremely flexible in responding to our business needs, yielding positive results in key performance metrics for our business.  The lounge application with its Ancillary Point of Sale modules and reservation engine proved to be an integral part of our current and future expansion needs.   As our business needs evolve and new markets open, we know that IEG is the trusted partner for our firm." Beth Brewster, Executive Vice President