IEG Lands in Bogota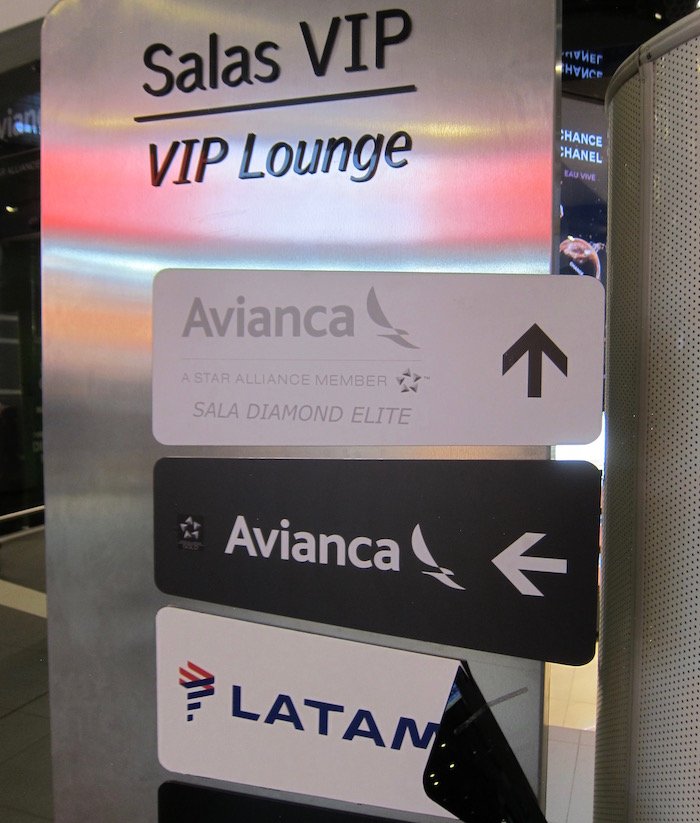 IEG is thrilled to announce its new partnership with Avianca Airlines, a Star Alliance member. Avianca in collaboration with IEG will take customer experience to new heights, offering a seamless and safe lounge experience for all passengers, mainly through AIMS – a platform that optimizes lounge entry management and reduces queues. Avianca Lounge will have the ability to manage the lounge traffic using IEG America's business intelligence (BI) platform with dashboards and reports. This solution has been known to increase lounge organization and efficiency, eliminate fraud by excluding unauthorized access, streamline interline billing and handle customers quickly and easily.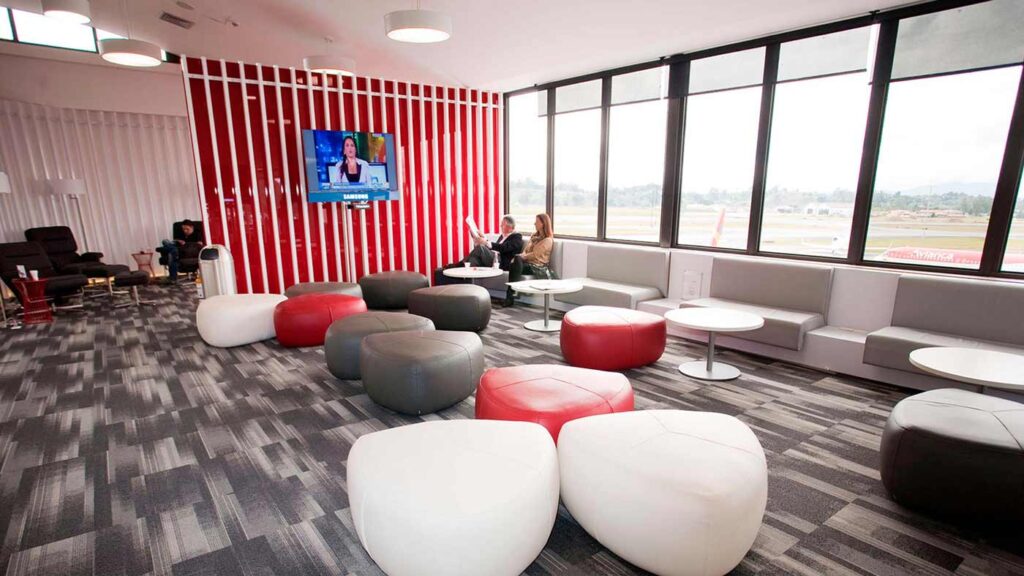 IEG's solution will be implemented in Avianca's Standard and Diamond lounges which handle thousands of guests yearly. Easing the process by removing queues and speeding the entry process will therefore benefit Avianca's lounge organization and efficiency. In addition, it will increase customer service by reducing queues and waiting time for customers. All the management information provided by IEG will be delivered with easy-to-understand data and insights. All this to increase safety by preventing overcrowding in a time where health and safety are more important than ever. Overall, it reduces manual labour dramatically, since the passenger data is processed and generated by IEG's system automatically.
"We are so excited to support Avianca's continued re-opening and expansion efforts, using AIMS to provide an enhanced and streamlined passenger experience across the entire network. It has been a thrilling journey working closely with the Avianca team and now we are finally bearing fruit. The entire IEG team is also looking forward to enhancing Avianca's access and loyalty strategy with our solution suite" said Pieter Jansons, Business Analyst.
We are looking forward to working with Avianca in the coming months, we invite our clients, friends and colleagues to stay tuned for more announcements and updates. We hereby would like to acknowledge our team for such a substantial effort and further, extend a warm Thank You to Avianca and LifeMiles for entrusting us with their business needs. Be sure to subscribe to our newsletter to stay up to date!
About IEG
Information Engineering Group (IEG) is a leading global provider of VIP Lounge Solutions for the hospitality industry of all sizes. The company's secure, user-friendly and common use platform is used at over 300 airport lounges around the world by over 50 companies, including the Lufthansa Group, United, Air Canada, Swiss International, Finnair, LuxAir, COPA as well as airport and private lounge providers.
To discover how better VIP Lounge Management can bring insight into your business by reducing operating costs, generate new revenue streams while enhancing the overall customer experience, please visit ieg-america.com or direct message Cezara Olteanu at c.olteanu@ieg-america.com
About Avianca Airlines
Avianca Airlines is the largest airline of Columbia and the second-largest airline in Latin America. Avianca Airlines has been recognized as the 'Best Airline in Latin America' at the TripAdvisor Traveler's Choice Awards, in 2017. That being said, they are based in Bogota, Colombia, and transported over 30,5 million passengers, in over 26 countries. Their renowned workforce of over 19,000 employees is known for their superior first-class service. LifeMiles is Latin America leading airline-driven Loyalty Program and Avianca Airlines Frequent Flyer Program. Through their loyalty program, LifeMiles​, the airline offers a wide range of benefits and travel options to its 7,2 million registered members.
"We connect the world to Latin America, always striving to do more." -Avianca Airlines