Secur-E Park
Secur-E Park is the first plug-and-play speed-bump camera system with integrated license plate recognition system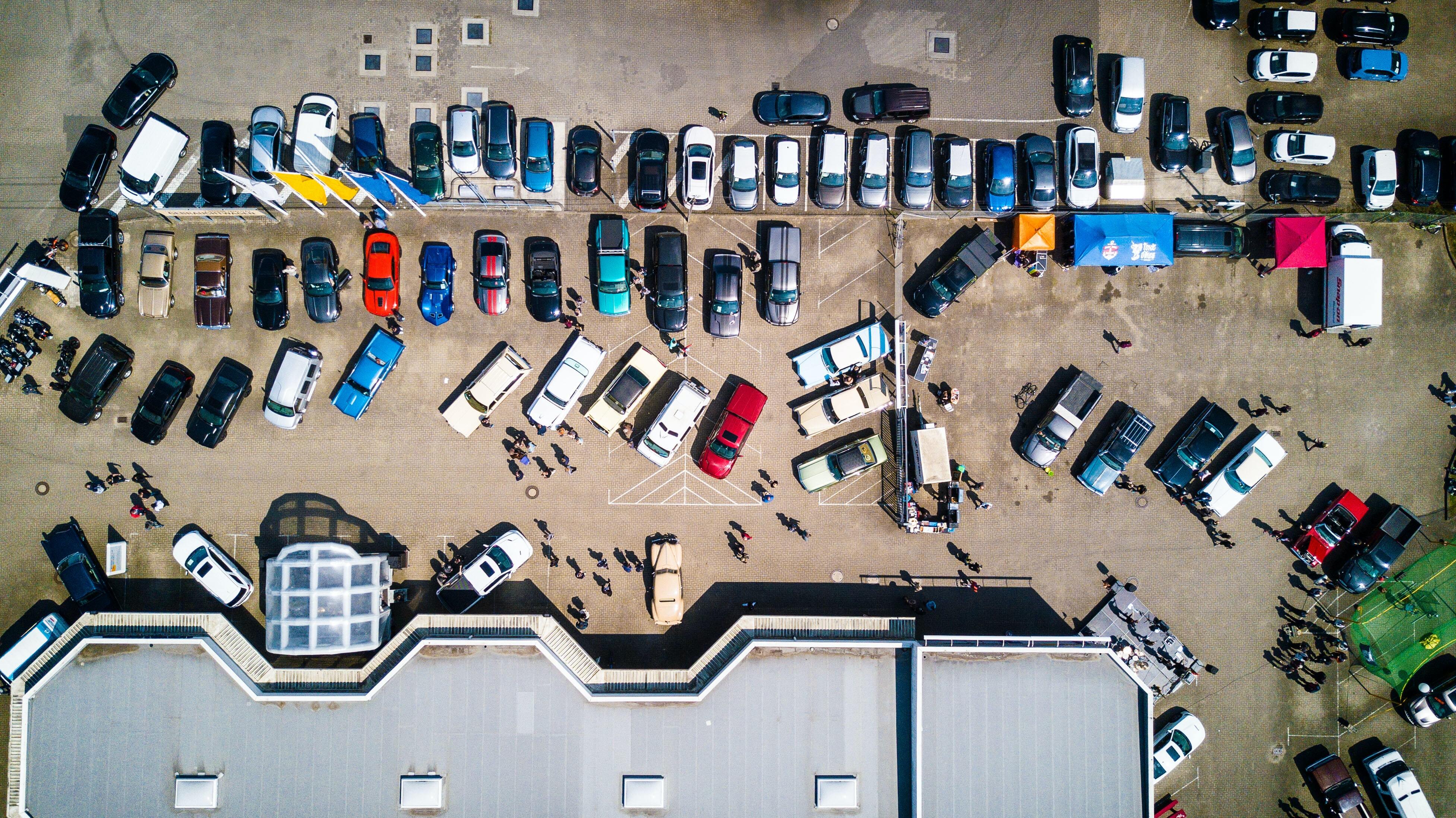 key benefits
Operates parking facilities
Obtains link between license plate and vehicle information databases
Effecitvely manage and monitore vehicle access
Real-time data capture and comparison
With it's intelligent design adapted to DIFFERENT driving habits, Secur-E Park is sure to meet your road safety needs
Whether you are operating a parking facility, need to monitor or analyze traffic, or need a real time link between license plate capture and "vehicle of interest" databases.
Key Services
Prowler
The Secur-e-Park Prowler is the unique solution for those who need to add true mobility to automatic license plate recognition systems. It's a powerful flashlight, high-resolution digital camera and wireless transceiver combined in a tough, ergonomic, lightweight casing that allows the operator to capture, compare and store with a single click. The Secur-e-Park Prowler becomes a fully featured, mobile ALPR with all the benefits of rapid scanning, comparisons and results in real time. This solution is perfect for environments in which fixed, permanently mounted systems are unfeasible or cost prohibitive.
EyeCam
Secure E-Park EyeCam is a revolutionary vehicle surveillance speed bump with Automated License Plate Recognition (ALPR) providing consistent monitoring of your facility. Embedded with speed bump, EyeCam offers a solution for residential streets to improve neighborhood livability and security. Other locations where its needed may include: CarParks, Drive-thru, access to Government Buildings, Toll Plazas, Gated Communities, among many others. It offers a discreet solution to help you spot vehicles of interest. Whether your interests are for detecting unauthorized access, criminal intent, AMBER alerts, frequent visitors, this solution alerts you based on customized configuration.
BombCam
The BombCam effectively inspects vehicles for explosives or contraband. This tool takes you from traditional security using hand held mirrors to a digital scanning process. Speeding and simplifying the critical inspection process, it allows your staff to perform their functions remotely, therefore dramatically reducing risks. Using a complement of digital video cameras installed in a rugged speed bump housing, it can capture high quality video of vehicles in motion and store the sequence for detailed review. The system includes our own ultra-high accuracy ALPR technology allowing license plate data to be captured and compared with existing databases or temporary alert listings.