Touchless Services
Increase overall revenues with ancillary services while maintaining excellent customer service.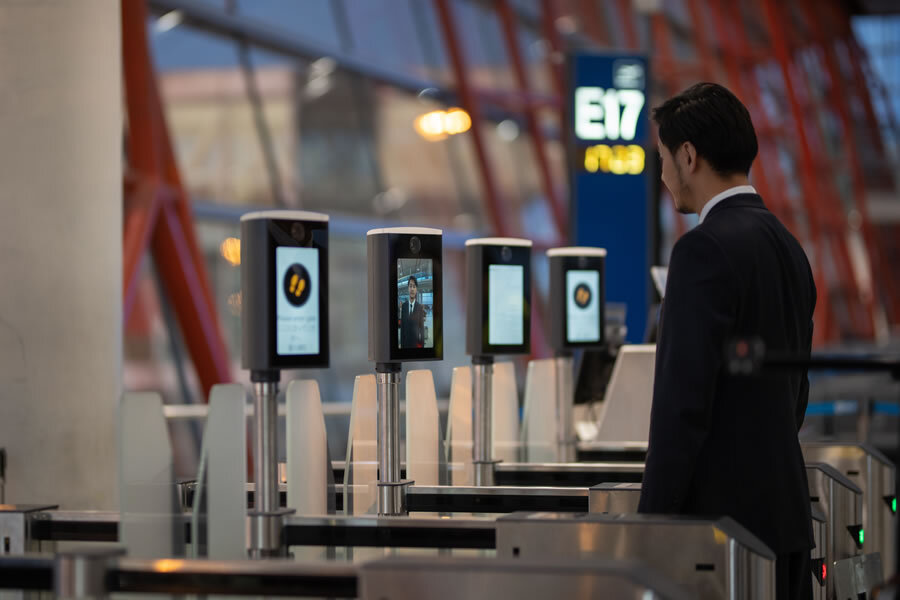 key benefits
Safe and hygenice experience
Choice for manul or self checkin
Encourage safety standards in order to meet airport strict regulations, while increasing overall efficiency.
Avoid overbooking by setting capacity limits, a great solution for occupancy controls needed in airport lounges. Knowing when to anticipate high customer traffic and how to address overcrowding in line with current capacity limitations is a valuable asset for ensuring seamless customer experience. In airports with multiple lounges, the airline can redistribute to others lounges with lighter capacity. Contactless QR code menu and lounge capacity solution promotes overall safety for lounge restaurants and bars.
Our Products
Contactless Menu
Leverage your mobile devices camera to scan a QR code and access the food and beverage ordering system.
The Occupancy Module
Improve lounge conditions and diminish overcrowding in lounges with up to date and accurate occupancy readings.