Loyalty Programs
Delight VIP customers with a first-class experience by personally greeting and escorting them throughout their journey.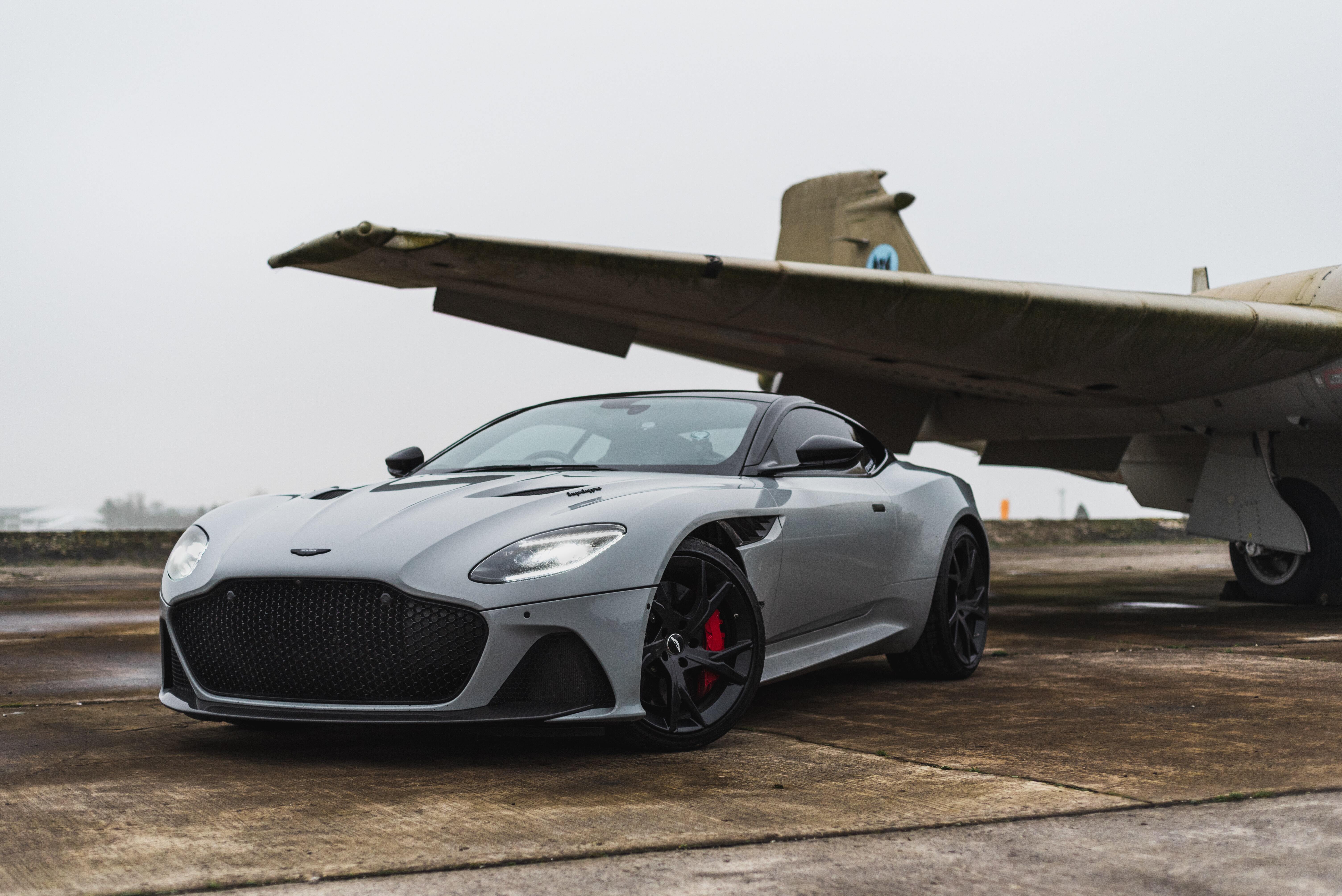 key benefits
Build a robust customer profile
Luxurious personalized experience
Grow customer and brand loyalty
Increase customer satisfaction
Provide tailored services in-lounge. Leverage real-time verification and alerts resulting in uniquely personalized experiences for your most valuable customers.
Our personalized Meet and Greet services is streamlined using an app to facilitate your guests passage through the airport, where they will be guided throughout their journey. A greeter will meet guests at the entrance of the airport VIP terminal, fast-track them through check-in, security, and escort them to the lounge and to their gate. Our Meet and Greet unique concept concierge service app manages different touchpoints at the airport (check-ins, terminals, collection of luggage's, lounges and security). The Club offers 2 types of memberships: The Standard and Executive. Standard Memberships are great for families, corporate accounts, or elite groups. Executives Memberships are only available either to VIPs, Frequent Flyers, or Invitation Only Members. This service would be ideal for managing VIPs customer profiles and preferences.
Our Products
Meet and Greet
Empower your welcoming staff and help them spoil your VIPs by guiding them through their journey touchpoint to touchpoint worry free.
The Club Module
Create paid memberships, customer profiles and support sales of one-time lounge access vouchers, allowing for more flexibility. Airlines can continually evolve their Club programs for focused campaigns while maximizing revenues.